How to Keep Edges Laid: Summer Time Edition
Ladiiiiieeessss! It's hot outside.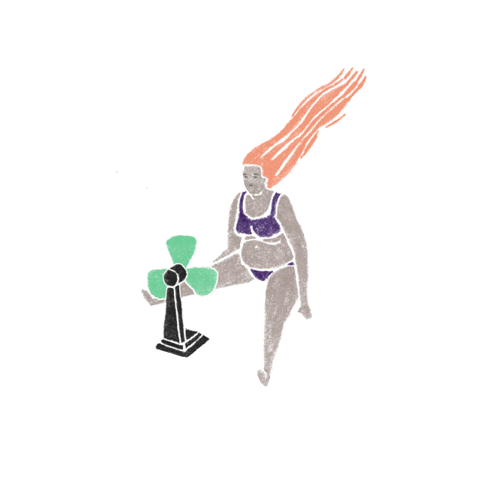 Yes, we sweat. But that doesn't mean we need to sweat out our edges. There's a common misconception that most edge controls don't hold up really well in the heat. While that may be true for some, that's not the case with all of them.
And because it is now hotter than usual, we need to take a few extra steps when preparing to leave the house.
One of those steps being to SET THOSE EDGES.
What does it mean to "set your edges"?
Setting your edges is allowing your edges to sit, marinate, and dry before showing them off.
How to properly set your edges?
Let your edges set for at least 30 mins before leaving your home/ arriving at your event.
Make sure the products in your hair are completely dry.
The best way to achieve perfect edges:
Apply edge control

Put on your "It's the edges for me scarf",

Let your hair and edges dry completely before removing the scarf.
Then boom. Edges are laid ALL day.
All the tools you need for perfect edges can be found in the "It's the Edges For Me" Bundle.